No Need to Run Away from Runner's Knee
Common Running Injuries – Part 1
As the sun shines more often and we say goodbye to the rainy season in Coquitlam, more people like yourself will be thinking "let's go for a run!". The following blog post will be the first part of our Common Running Injuries Series. Starting off with Part 1 - Runner's Knee, also known as, Patellofemoral Pain Syndrome (PFPS), the blog discusses what it is and how we treat it.
Seasoned runners will likely be able to maintain or increase their running load with minimal issues. With consistent gradual increases of load and distance over time, their bodies will have adapted accordingly.
On the other hand, runners who have taken a break may have some knee pain that arises due to a sudden spike in their activity. It is quite common to get some aches and soreness in various parts of the body when you start any new sport or activity. So don't be alarmed if you are sore after an initial run or playing a new sport!
Normal muscle/joint soreness will typically settle down after 3-4 days and this recovery period will decrease slightly as your body adjusts to the new demands placed on it from physical activity. Knee soreness or pain may become concerning if the soreness begins to affect your daily life and lasts longer than expected.
Now, you're probably wondering, what exactly is runner's knee, when should I seek help, and how do I get rid of it? Let's dive in!
What is Runners Knee?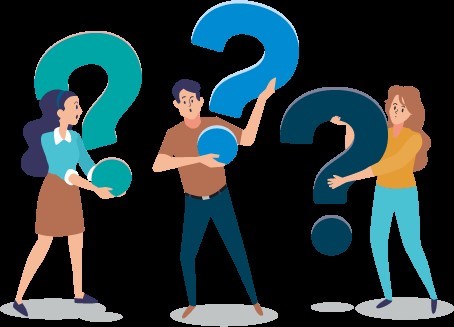 There are many structures that may cause pain at the front of the knee, such as the patellar tendon, fat pad, and bursa. However, runner's knee is the most common knee injury in the sporting population. The pain can present generally around the kneecap and may start acutely or gradually. A consistent description of runner's knee is diffuse aching around the kneecap that is hard to pinpoint.

An increase in loading or force to the lower limbs such as: running, jumping, squatting, and ascending/descending stairs, typically will make the pain worse. One especially interesting symptom is called the "movie-goers sign". This "sign" is a reproduction of knee pain or stiffness after prolonged periods of sitting (watching a movie). Sorry to all the Netflix bingers out there.
Common Causes of Runner's Knee
Sudden Increase in activity (overload) *
Hip or quad weakness*
Change in running environment
Change in footwear
Stress
Poor sleep
Although these are some common symptoms to look out for, it is important to keep in mind that not everyone will present these symptoms in the same manner. If you have any questions or concerns, contact a physiotherapist or another qualified health care professional to provide appropriate diagnosis, treatment, and advice.
How Do We Treat Runner's Knee?
Appropriate rehabilitation professionals such as Physiotherapists or Chiropractors may provide education, soft tissue treatment, joint mobilizations, specific exercises, and many other options to target your knee pain.
Listed below are some of the best exercises you can do for runner's knee over the next several weeks. These exercises are based on the most recent rehabilitation evidence and research. Give these a try at home, they just might help you reduce your pain! Begin with low volumes of exercise, 2-3 times a week, to allow your body time to adjust. Especially, if you are not used to doing these movements.
Week One and Two: Runner's Knee Exercises
Aim for 2 sets and 8 to 12 reps of each exercise.
*It is important to stay within your limitations and comfort levels. Start slow and if you are unsure, make sure you check with a qualified healthcare professional like a physiotherapist.
1. Hip Hydrants
2. Hip Abductions
3. Glute Bridges
Week Three to Five: Runner's Knee Exercises
Aim for 2 sets and 8 to 12 reps of each exercise.
1. Seated Knee Extensions
2. Hip Abductions Standing
3. Staggered Hip Thrusts
4. Single Leg Hip Airplanes
The intensity of each exercise should be progressed gradually over several weeks. Try and find an intensity level that works best for you. A good rule of thumb is that you should be able to do 3-4 more reps at the end of each set if you had to. The above program is only an example, and you can adjust it to suit your needs.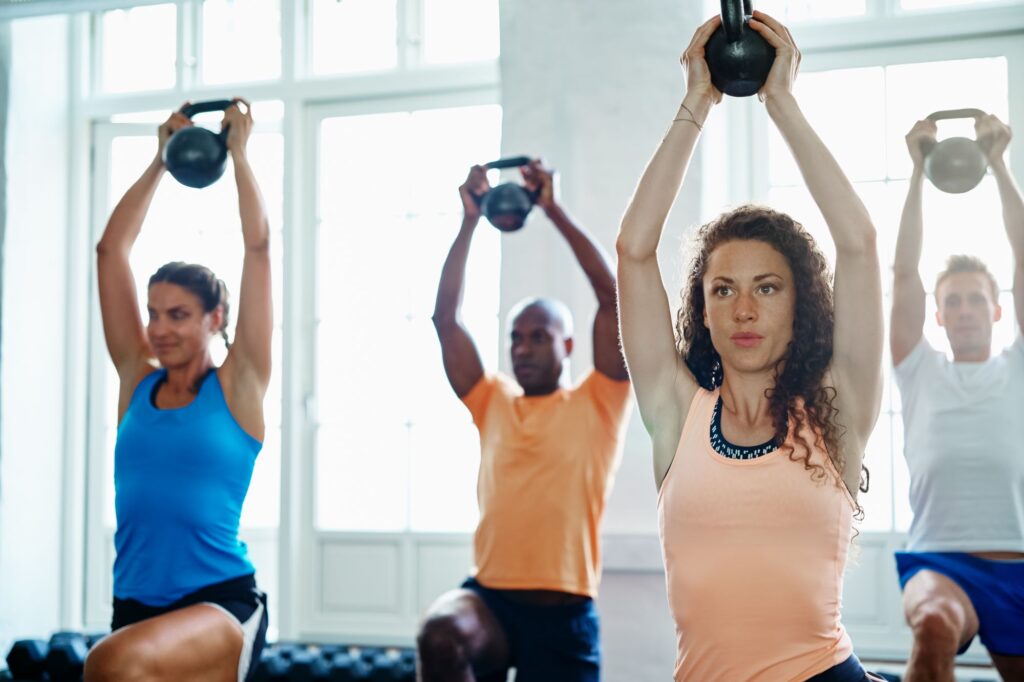 I hope all you athletes, weekend warriors, and runners found this information useful! Feel free to reach out with any questions you may have about this common but treatable condition, or you can book an appointment online by clicking here.
About the Author:
References
Jensen, R., Hystad, T., & Baerheim, A. (2005). Knee Function and Pain Related to Psychological Variables in Patients With Long-Term Patellofemoral Pain Syndrome. Journal Of Orthopaedic & Sports Physical Therapy, 35(9), 594-600. doi: 10.2519/jospt.2005.35.9.594
Petersen, W., Ellermann, A., Gösele-Koppenburg, A., Best, R., Rembitzki, I., Brüggemann, G., & Liebau, C. (2013). Patellofemoral pain syndrome. Knee Surgery, Sports Traumatology, Arthroscopy, 22(10), 2264-2274. doi: 10.1007/s00167-013-2759-6
Saltychev, M., Dutton, R., Laimi, K., Beaupré, G., Virolainen, P., & Fredericson, M. (2018). Effectiveness of conservative treatment for patellofemoral pain syndrome: A systematic review and meta-analysis. Journal Of Rehabilitation Medicine, 50(5), 393-401. doi: 10.2340/16501977-2295
Thomson, C., Krouwel, O., Kuisma, R., & Hebron, C. (2016). The outcome of hip exercise in patellofemoral pain: A systematic review. Manual Therapy, 26, 1-30. doi: 10.1016/j.math.2016.06.003
Willy, R., Hoglund, L., Barton, C., Bolgla, L., Scalzitti, D., & Logerstedt, D. et al. (2019). Patellofemoral Pain. Journal Of Orthopaedic & Sports Physical Therapy, 49(9), CPG1-CPG95. doi: 10.2519/jospt.2019.0302